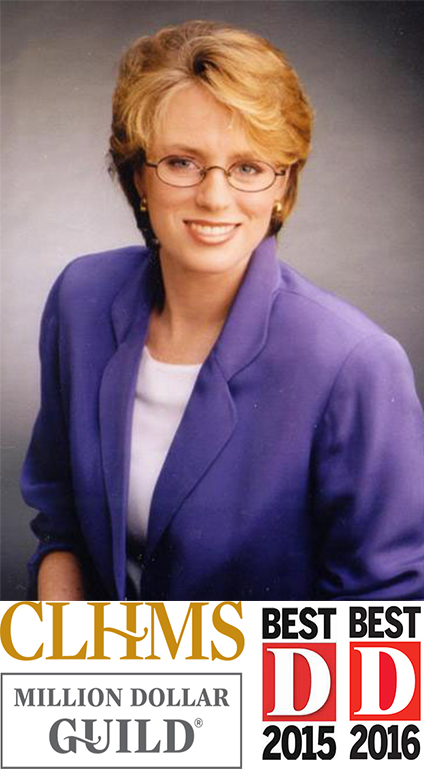 A native Dallasite, Angela understands geography in North Texas and she bridges the knowledge of the market with personalized niche-marketing tools to effectively match the right client with the perfect home.
Angela has pioneered what it means to be a modern realtor through social media, digital commercial advertisement, and extensive personal networking in her community and industry - you name it, and Angela is there.
A seasoned realtor, Downes has been servicing clients' real estate needs for 19 years, the last three with Virginia Cook REALTORS. Recently named in the Best of D Magazine for 2015 and 2016, she is a Virgina Cook, REALTORS Top Producer and is dedicated to helping her clients find the right home, in the right community.